Madison Commercial Properties is a local boutique commercial brokerage firm located in Denver, Colorado. We are a full service brokerage offering services to buyers and sellers, landlords and tenants, including valuation and advisory service.
We pride ourselves on the ability to navigate the transaction right beside our clients without handing them off to someone else. Whichever broker you meet, will be the broker that you will be in communication with.
During a transaction we manage expectations and your money like they are our own. We are known to be responsive, diligent and knowledgeable in the industry that we each specialize in. Our brokers specialize in each segment of the commercial real estate market. This includes but is not limited to, Retail, Office, Medical Office Multi-family, Industrial, Land and Business Acquisitions and dispositions. We also are specialists in investment sales and analysis.
One of the key qualities of our firm is collaboration. We pride ourselves on our ability to work deals with other firms and share data and listings with other firms in the region. Inside the office we are just the right size, with no inter-office competition, drawing the best strategies with many brokers putting their heads together with each other to deliver the best service. Our brokerage can assist with any transaction nationally within the United States.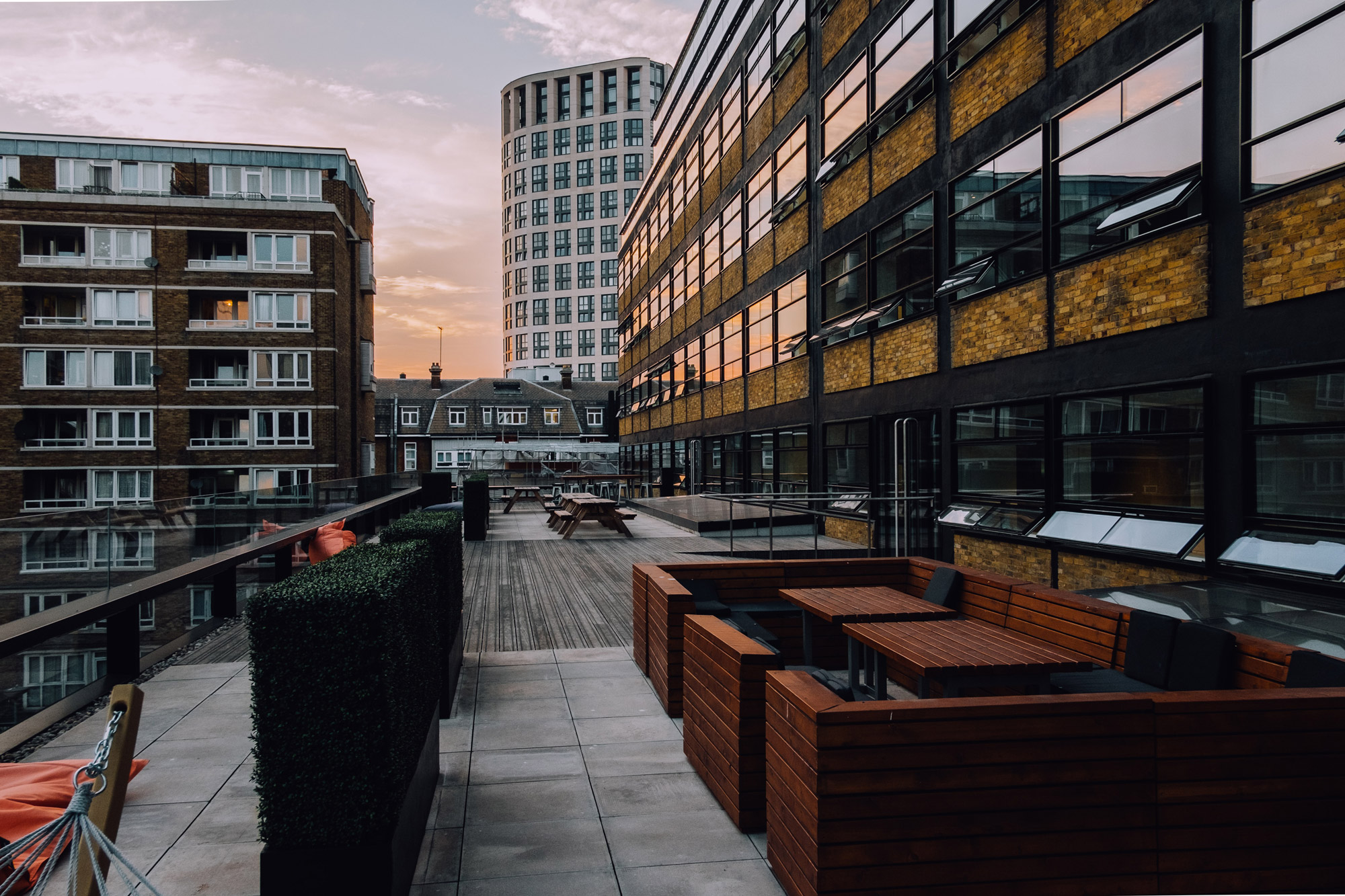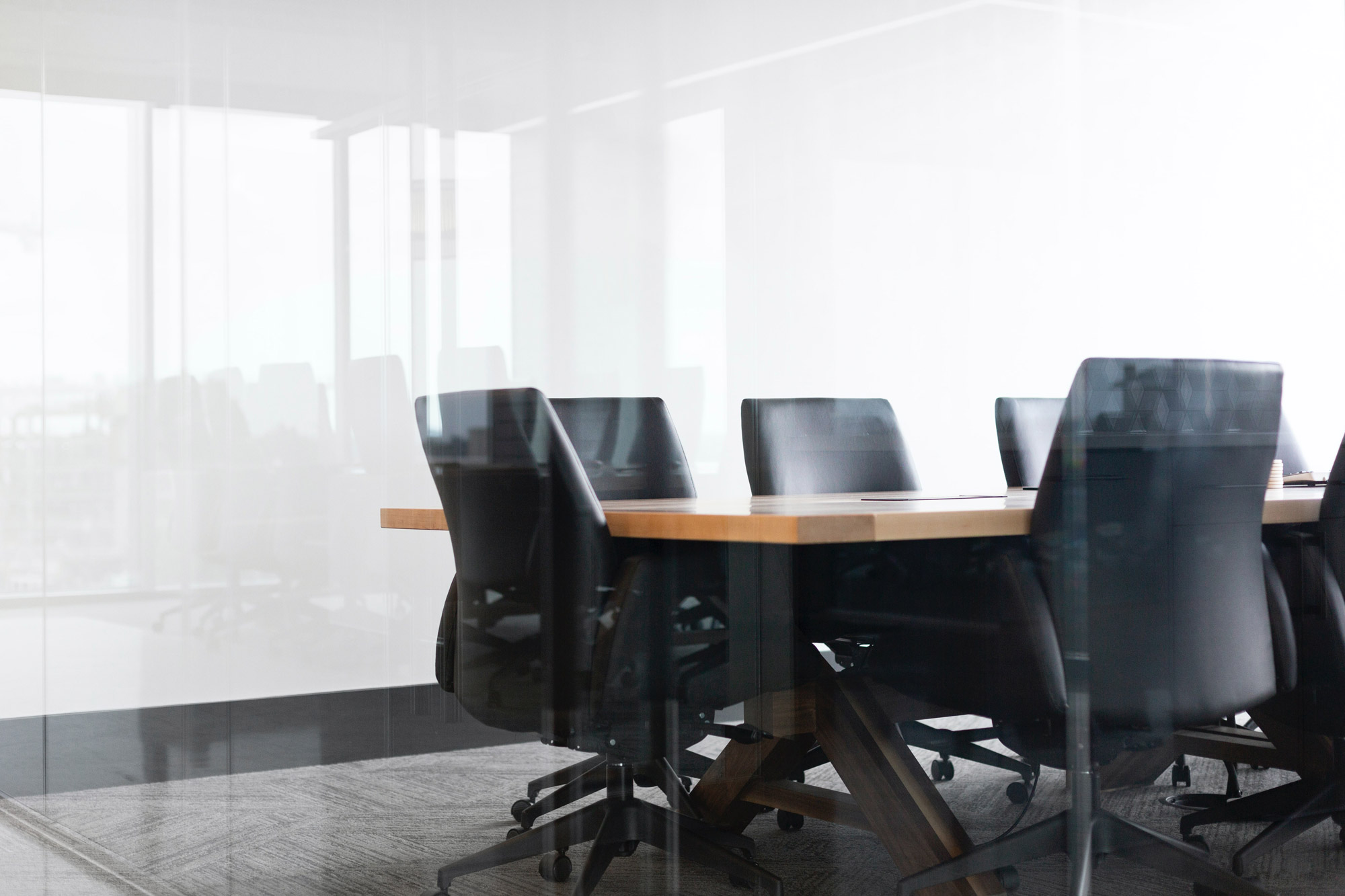 Want to learn more?
We offer help with a variety of
Commercial Real Estate services.
Madison Commercial Properties is a full service brokerage, operating on the local, personalized level.
View Our Services